Our teams cover almost the entire product development cycle: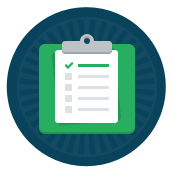 Requirements Analysis
Our Project Managers work with you to specify in detail what needs to be done, document it and communicate this to the rest of the team.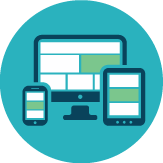 User Interface Design
More than making things look good, our UI/UX designers also ensure that the product is intuitive and easy to use.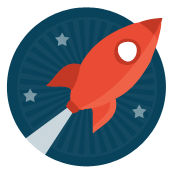 Development
Software Developers take the produced specifications and turn it quickly into a functional product.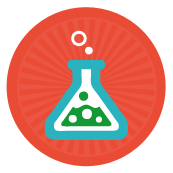 Testing
Our Testers ensure the final product is defect free. Ranging from basic manual testing up to fully automated test suites and nightly builds, no defect goes undetected.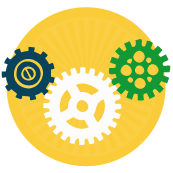 Deployment and Support
If needed, our teams can also handle deployment of the completed product on to your servers and technically support them over time. Sysadmins and Software Developers work together to ensure your products continue to deliver value over time.